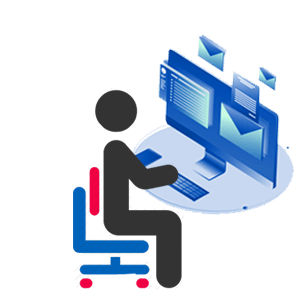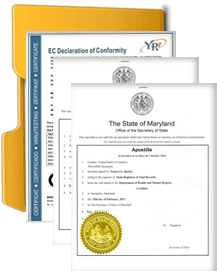 e

Apostille Services

Due to recent advances in technology, many official documents are now issued online, with digital signatures, considered as originals and ready for use in the United States. To use these documents in Hague Participating Countries they must be apostilled.

In general, an apostille is issued to certify the signature of a notary public on an original document, or an official signature on a document issued by a state or the federal government.

eapostille.com was developed by United States Apostille to allow businesses and individuals submit select documents in electronic format (PDF) online in order to obtain an electronic apostille.

Please find below a list of types of documents which may be accepted for online submission by United State Apostille.